Life At Vega IT
ITRO Conference 2017
Maja Bozic
Categories: News
Date 28-Jun-2017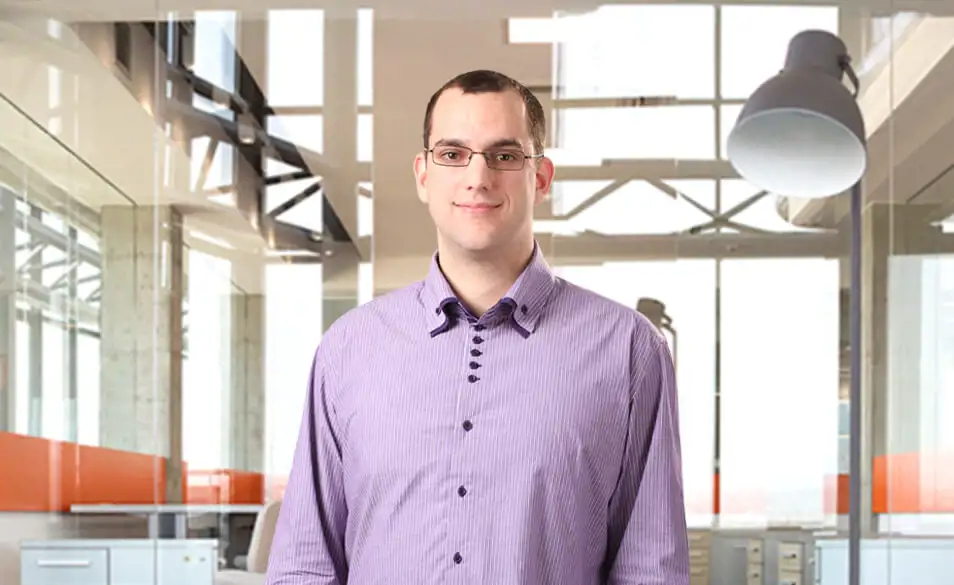 Technical Faculty "Mihajlo Pupin" Zrenjanin organized the 8th International Conference on Information Technologies and Education Development (ITRO 2017).
The central topic of this conference was the model of dual education as the foundation for creating a good basis for economic development.
Our colleague Nemanja was one of the speakers representing the Vega IT company, which covered the economy sector at the mentioned conference. In a few sentences, Nemanja presented his experience and examples of good practice at Vega IT:

Nemanja Malocic - Software Developer
"I believe that the problem of contemporary education is that the majority of faculties do not keep up with the needs and trends in the industry, which leads to the fact that, even at the end of their studies, students are unprepared for working without additional trainings in companies.
For a long time, our company's practice has been to visit secondary schools and faculties and hold motivational speeches in order to motivate students to enter the realm of information technology.
One of the steps towards overcoming the gap between education and practical knowledge is to organize visits to our company, Book a tour, for students to get a grasp of a developer's work day. When students come to Vega IT and see a successful local company, whose employees are happy, they get a chance to see that one's own knowledge, hard work and effort can definitely yield great results. Therefore, they will be more motivated to study and further work on their self-improvement, or to develop an entrepreneurial spirit and start thinking about establishing their own business and company. We have already noticed certain positive effects in our company, since we have welcomed a number of visitor groups consisting of secondary school students, who are usually full of questions and impressions after such a visit.
We have also taken part in the "IT Employment Solution" project by providing additional training for students with an aim to transfer our knowledge to them and enable them to find employment more easily. At the moment, our Zrenjanin office has several employees who have undergone this training."
ITRO Conference 2017, Zrenjanin
Vega IT company believes that dual education in the IT field is not fully applicable, given that our colleagues have high education degrees, but we consider it of utmost importance for the children to be granted an opportunity to learn more about the IT world and to be motivated to take the first step towards a career in IT.
Are you a teacher,professor or director of a school, who would like to motivate your students? Are you a student, an IT professional or someone who would like to become one? Don't be shy. Book our tour and take the slide.