Life At Vega IT
Colleague of the month - May 2016
Maja Bozic
Categories: Colleague of the month
Date 05-May-2016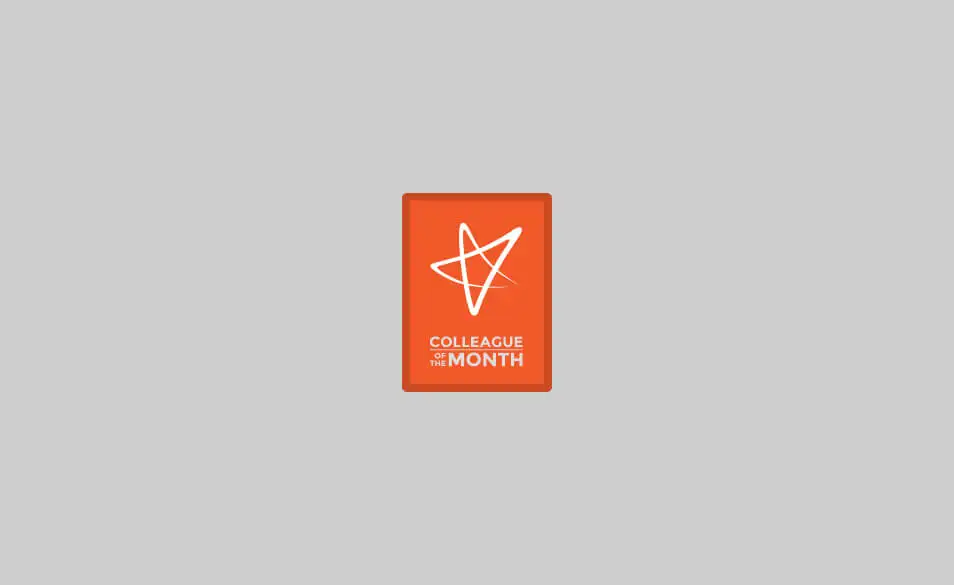 At Vega IT every one of us can nominate a colleague as a "Colleague of the month", at any time. It is enough to write a single sentence stating why you're nominating that person. Anonymous online voting is organized at the end of each month. Our "Colleague of the month" in May was Mladen Bukejlovic, and this is the reason why:
I would like to nominate Mladen Bukejlović for the "Colleague of the month - May 2016" title. During the past year and a half, I have sought Mladen's advice regarding work, asked him for help numerous times and he never refused and never found it difficult to take his private time and assist me.
In May, I realized how busy and stressed Mladen was, but once again he did not refuse to help me. I asked him to help me with orgainizing the Geekstone Pub Talks event as well as to be a lecturer at the said event, to prepare a lecture for students at the Faculty of Technical Sciences and to try and design some sort of training for people who want to learn more about technologies that we use. I knew I had gone too far. But, apart from all his business and private commitments, Mladen came up with a topic for panel discussion, held an amazing lecture, prepared the lecture for students as well as a workshop for people who wanted to improve their programming skills. He did all of that with a smile on his face. Well done Mlađo, thank you very much.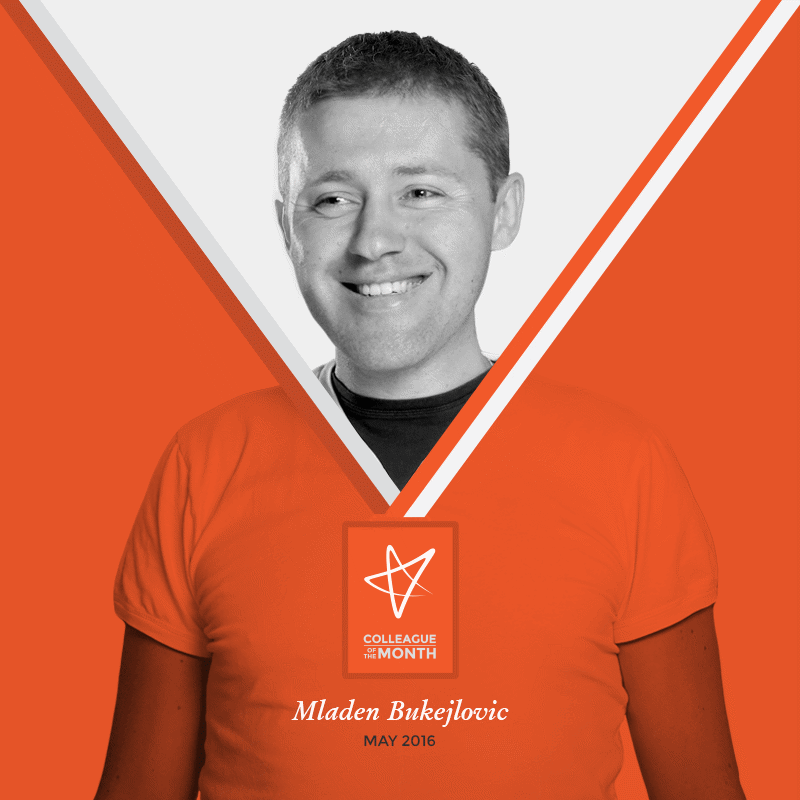 Colleague of the month - May 2016, Mladen Bukejlovic