Life At Vega IT
Colleague of the month - June 2016
Maja Bozic
Categories: Colleague of the month
Date 04-Jul-2016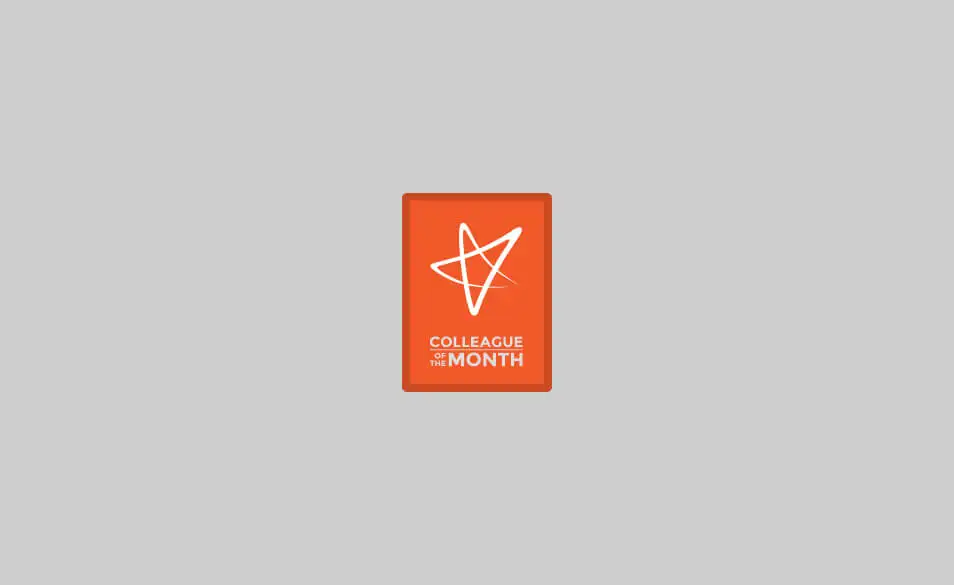 At Vega IT every one of us can nominate a colleague as a "Colleague of the month", at any time. It is enough to write a single sentence stating why you're nominating that person. Anonymous online voting is organized at the end of each month. Our "Colleague of the month" in June was Nemanja Maločić, and this is the reason why:
Nemanja Maločić is nominated for the "Colleague of the month" because of his great commitment to the work, to the colleagues and because of the effort he invested in making the atmosphere at Vega IT much better and happier.
Nemanja also takes care that our workspace stays clean and he always has the new ideas about promotions and new events in the company.
When he enters the office he always brings cheerful and pleasant energy.
Not to forget, there are also trainees which he helped become better in their job and to learn the basics of programming.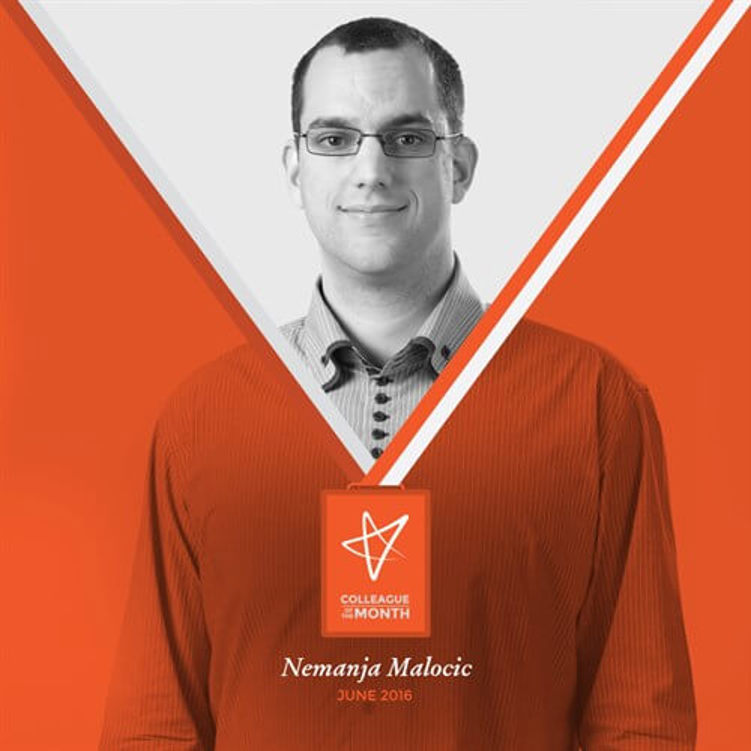 Meet Nemanja Maločić
Software Developer
Born to a family of lawyers, Nemanja knew from a young age that it was his destiny to leave the life of litigation for a life of the imagination.
He was drawn to programming in elementary school, and developed his mind thereafter like so many programmers and scientists- in the gaming arena, and through competitive athletics.
When he isn't applying his passion and theoretic knowledge to a professional life in the .NET Framework, he is training as a triathlete, or practicing his flamenco flairs and b-boy breaks.