Life At Vega IT
A challenging, but still rewarding 12th year of Vega IT
Sasa Popovic
Categories: Internal, workers, worker success
Date 30-Jul-2020
2 minutes to read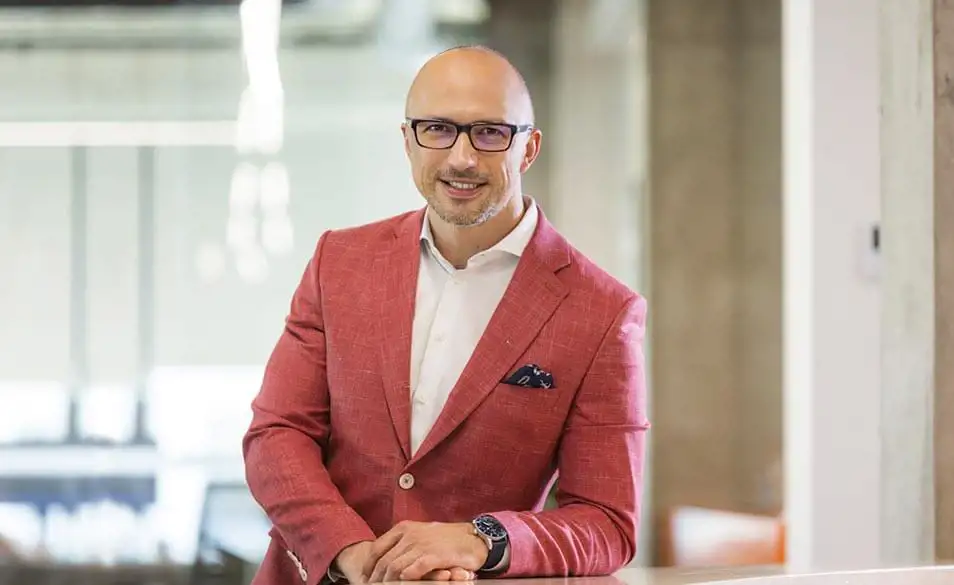 It's now been twelve amazing years since we founded Vega IT. The only thing I regret is not being able to experience many great moments we have had one more time :-)

Saša Popović, CEO of Vega IT
This twelfth year has been a bit chaotic, which didn't come as a surprise after years of prosperity. We started extremely well, had huge plans for 2020 and then had to postpone them and fight to save the jobs of our colleagues.
Fortunately, that fight for survival resulted in new internal practices, improved structure and excellent financial results which allowed us to go back to investing in the growth of our business. And, most importantly, none of our colleagues lost their jobs as a result of the COVID-19 outbreak.
Everything is happening fast around here. And I could write about many things that happened in the last twelve months. But, one that makes me super happy, and that I'll mention here, is about an ex-colleague of ours and his successes.
Ivan Kockarevic was a scholarship holder of Vega IT, the youngest employee we had at the time when he joined Vega IT, the youngest mentor we have ever had, and is now the youngest of all our partners.
Last year we joined Ivan and the two of his friends (Luka Curcic & Zoran …) in a venture called Marble IT.
Marble IT is a team of young people who are very good at JavaScript development and with extensive experience in game development and 3D in browsers. I'm very proud of what these young people have already accomplished already with the help of their colleagues, and I'm looking forward to seeing their future achievements.
As for Vega IT, we are preparing something exciting and I hope to be able to write about that in my reflection post in a year :-)