Life At Vega IT
2022: the Year of Success and Strengthening of Our Business
Sasa Popovic
Categories: Life At Vega IT
Date 17-Jan-2023
3 minutes to read
With 2022 behind us, I wanted to reflect on our achievements in the past 12 months.
What started as another prosperous year, with high demand for tech services, quickly became a period of uncertainty caused by the war in Ukraine, the energy crisis in the EU, high inflation rates across the globe, troubles in the cryptocurrency world and, unfortunately, in many more areas.
Luckily, it was not that hard for us at Vega IT to predict that challenging times were ahead, after all the money was printed when the Covid-19 pandemic broke out which caused the money supply to grow more than the overall economy. We leveraged the high demand for tech services in 2021 and the beginning of 2022, but we were preparing for a drop in demand and even the loss of some of the work.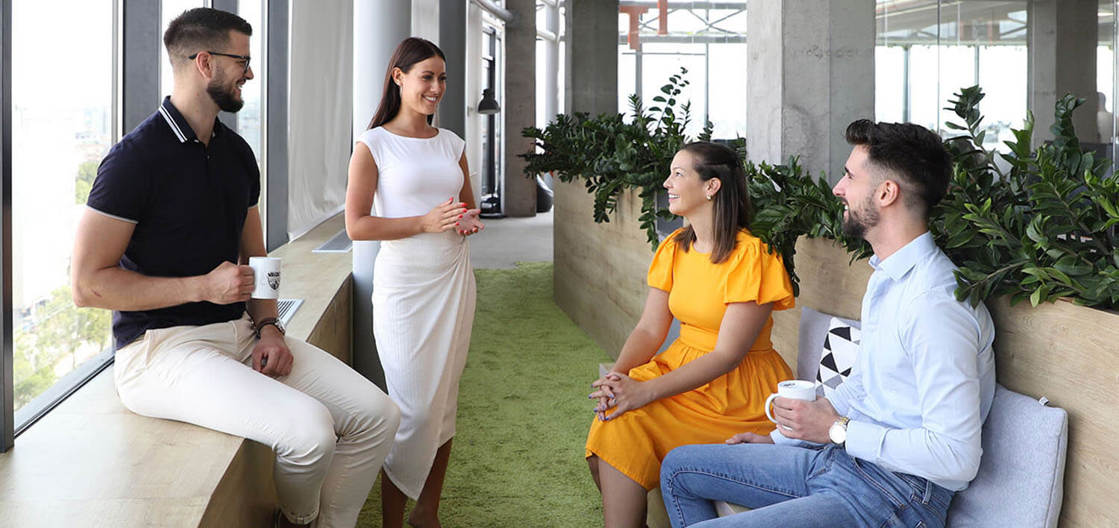 That being said, we didn't wait for a crisis to happen to us. Instead, we invested heavily in all sorts of activities to be able to go through the tough times as well as we could. So far, our efforts have given good results, and 2022 was another successful year for Vega IT. Our revenues grew from around 21MM in 2021 to around 35MM in 2022. Here are some of the most important activities we practised throughout the year to make that happen despite the circumstances:
We invested in the reinforcement of our Customer Success team to help our clients go through the troublesome time more efficiently and to strengthen our relationship with them
We formed the Tech Advisory team with several experts from most tech areas our company is covering to bring the quality and productivity of our engineering teams to an even higher level
We expanded our Development Leads team and organised several learning sessions within the team to help them understand how they can support the professional/career development of our colleagues and how they can help them do even better work for our clients
We invested in the reinforcement of our Business Development and Sales teams to better use the still available opportunities in the market
We hired an even more experienced CFO (the previous one is still within the company but with a different C-level role) to help us better plan for the future
We adjusted our plans for the upcoming two years to focus more on the stabilisation of our business than on the high growth rates we had in the previous year and thus lower the risk of staying with too many people without work when market conditions change
Now, on the more positive side, there were many happenings that we enjoyed throughout the year and many smaller and bigger successes we celebrated.
Vega IT continued growing and went from 600 at the end of 2021 to 800 people strong at the end of 2022. To welcome our colleagues properly, we rented a few more offices and invested in their renovation to get them up to our standards. More specifically, we opened a beautiful new office in Niš, a very modern one near the university of Podgorica, Montenegro, and have moved to a new office in Belgrade. In addition to that, we managed to enter the Science and Technology park in Novi Sad with the idea to strengthen further our relationship with the local university and its students and scientists, as well as to additionally invest in the promotion and development of innovation and tech entrepreneurship in our country.

Since the foundation of our company, we have always strived for diversification at multiple levels. Our results in 2022 were great in that sense. For example, our top 12 clients generated approximately the same revenue for us. That's especially important during tough times because the potential loss of one or a few of the biggest clients would not jeopardise the continuation of our business. In addition to that, our clients come from a number of industries. When analysing the industries our clients came from in 2022, I can say that most of them were from Fintech, Healthtech, Mobility, EdTech, Automotive and Retail. However, the complete list covers almost every industry out there.
During 2022, we continued sharing knowledge within the company and with the local community. Our colleagues were speakers at several events outside of Vega IT, and our company sponsored and organised a number of meetups and conferences. The one I feel most proud of is the Geekstone conference which took place in Novi Sad last year. Our plan for 2023 is to invest even more in organising all different kinds of events which promote knowledge sharing among IT professionals.
To prepare even better for the coming period and further strengthen our relationship, once again, we organised strategic retreats and business retreats for people who are partners within the company. Those events gave us additional energy and motivation to focus on making the company more successful and our workplace an even more enjoyable environment for our colleagues to work in.
Recognising the importance of diversity and the benefits it brings to our company, the clients we work with, and overall job satisfaction, we have always focused on building diversity within teams from the early days of Vega IT. One of the things we did last year to further invest in diversity was to become one of the first members of the "Equality Business Alliance'', focusing on better workplace inclusion of the LGBTQ+ community.
Last year we also founded Vega IT Foundation to make it easier for us to support those in need. We believe that investment in education and entrepreneurship are the two most important factors for the prosperity of our country to prosper, and that's why Vega IT foundation will focus on supporting those two areas. We already ran a few campaigns in 2022, and the one I liked the most was about donations we gave to high schools to help them purchase new computers for their students. Our company also continued receiving awards during 2022 for its CSR activities. One of them is the "Campaign with purpose" award we received for our "Code for a Cause" program, which includes building software for free for local NGOs and alike.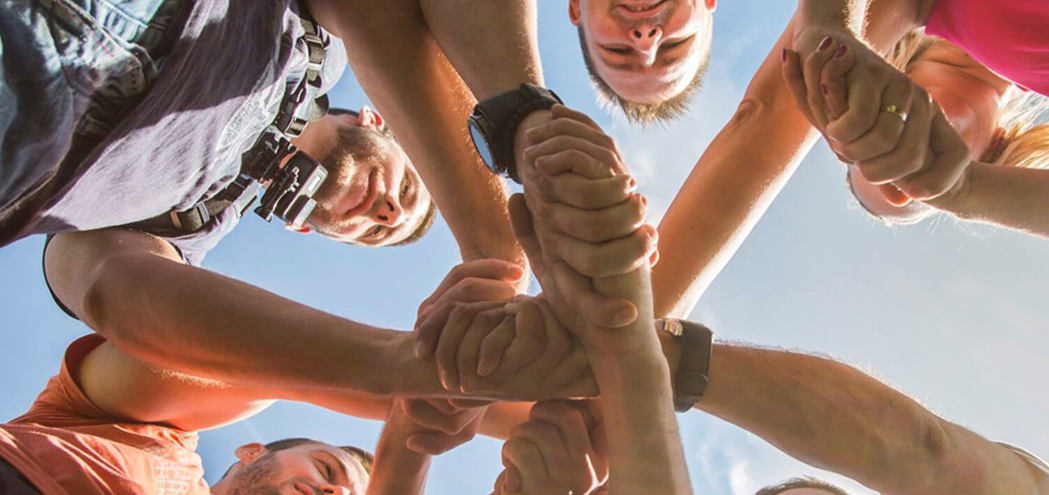 Challenging and uncertain times are ahead of us. But there are also so many interesting plans we look forward to. We used the end of 2022 to work on a new brand strategy. The results of that work will soon be visible publicly, and I can't wait to see that happen :-). We also started opening offices in some of the countries where our clients come from. That should bring our clients better support and our company more opportunities for growth. We also started working on opening offices in some new markets, and I hope 2023 will bring us work, good relationships with new people and new experiences from those countries.
Finally, none of the successes we achieved in 2022 would have been possible without the huge effort of many of my colleagues and our partners/clients, who unselfishly helped us achieve great results. Thank you all!
I wish you a healthy, happy and prosperous 2023!