Location:
Novi Sad
Zrenjanin
Podgorica
Niš

Employment type:

Full Time

Posted by:

Vega IT
Who can apply:
All individuals with one or more years of experience working as .NET engineers with good communication skills in German. While formal education in IT is not mandatory, it is considered a valuable asset. However, we will give an advantage to individuals with formal education in IT.
Language: English C1 German B2
Your responsibilities:
Writing reusable, testable, and efficient code.
Writing documentation.
Designing and implementation of low-latency, high-availability, and high-performance applications.
Implementation of security and data protection
Integration of data storage solutions (which may include databases, key-value stores, blob stores, etc.).
Communication with the team and clients on a daily basis.
Contributing to all stages of the software development life cycle.
Using the German language for communication with the team.
Required skills:
Proven hands-on experience in software development.
Object-oriented analysis and design using common design patterns.
Extensive knowledge and understanding of modern versions .NET (Preferably .NET 5+).
Experience in working with Web Api/Console applications/Class libraries.
Experience in testing libraries.
Knowledge of industries' best practices.
Understanding fundamental design principles behind a scalable application.
Proficient understanding of code versioning tools, such as Git.
Nice to have:
Experience in working with microservice architecture.
Experience in working with Cloud Platforms (such as AWS, Azure, Google Cloud).
Experience in working with Serverless architecture.
Good knowledge of Docker.
Good knowledge of at least one front-end framework (e.g.,React.js, Angular, Vue.js, etc.).
Experience in working with NoSQL databases.
Our company values individuals who are proactive, dedicated and passionate about what they do because these skills are rooted in our company culture.
Benefits of working in our team:
Working on a large number of different projects (which includes working with different technologies).
Expanding knowledge and enhancing your proficiency in existing technologies
Getting to know different teams from various countries and meeting diverse organizational cultures which will open up possibilities for your personal development.
Full team support to help you join the company culture, fit in, and bond with others.
You will have full career support and guidance from your Development Lead.
Full team support to help you sharpen your technical skills.
You will have a chance to work with experienced tech mentors and receive full support on any technical subject you wish to explore/learn.
What's in it for you?
A psychologically safe environment for all of our employees. Irrespective of their race, religion, color, national origin, gender, sexual orientation, age, marital status or any other characteristic. This is one of the core values of our company culture. Something we have been tirelessly working on for years.
Work in a transparent and flat organization.
Private health insurance ー your family/partner can be included in your policy.
In-house lectures and paid training.
Paid foreign language courses.
Converting your overtime hours into day(s) off.
FitLife program, including paid training.
Team-building gatherings and traveling.
Privilege Card.
Subventions for your daily meals in the company.
Everyday fresh seasonal fruits and refreshments.
We will include your family/partner in the company's activities.
Nobody can change the world alone. We believe the best things happen when we co-create, so join us and let's push the limits of what's possible.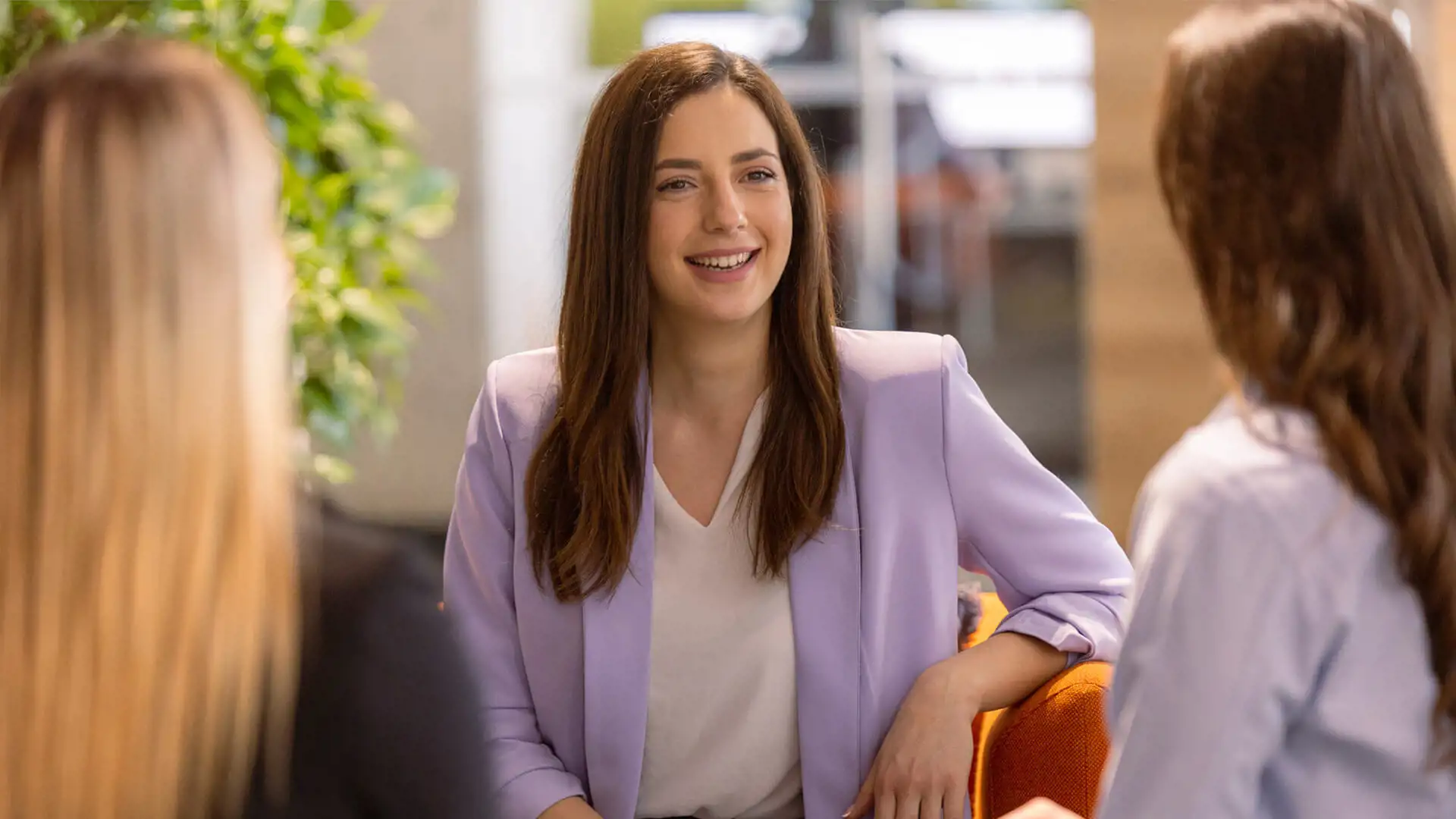 Join our team!
Start your career at Vega IT!
We are always on the lookout for talented and motivated individuals to join our team. If you want to work with a bunch of people who are up for any challenge, send us your CV and become part of Vega IT!