Knowledge base
Finding your inner self is not easy
Maja Bozic
Categories: Internal, workers, worker success
Date 31-Mar-2016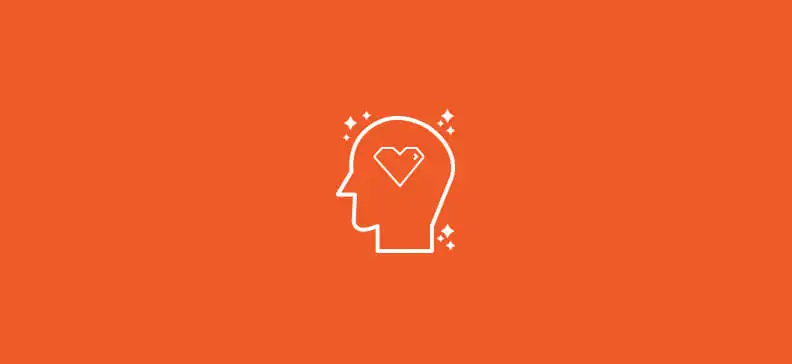 One of my colleagues wanted to share his story but he asked me if he can stay anonymouss. This is his story about quitting his crappy job.
The luck was on my side when I decided to quit my previous job, mostly because I was young and ready to learn. Majority of people don't have this privilege and they decide it is best to stay and enduring on their current Crappy Jobs.
 The two main reasons that led to quit my job were:
- The atmosphere around me - people were happy when they did not have work to do, instead of wanting anything to occupy their time.
- My work consisted of correcting other people's mistakes, not creating something new or having a chance to expand my knowledge.
 The change after quitting the job was enlightening, something I was not expecting, which was coming to the company where I finally felt comfortable and satisfied. The moment I began to connect with people, I was aware that this was the right place for me.
 At last, I did not have to slack on my work, I was doing everything more precisely and thoroughly. After all, this was my work and I was leaving a mark! The change felt right, and everything came into place at the right moment.
I honestly believe that finding your inner self is not easy, but the moment you do it, you will know that you have done something great and memorable!
Thank you my dear colleague for sharing your story!