Business Insights
Vega IT honoured in prestigious awards
Maja Bozic
Categories: Awards, Events
Date 06-Dec-2016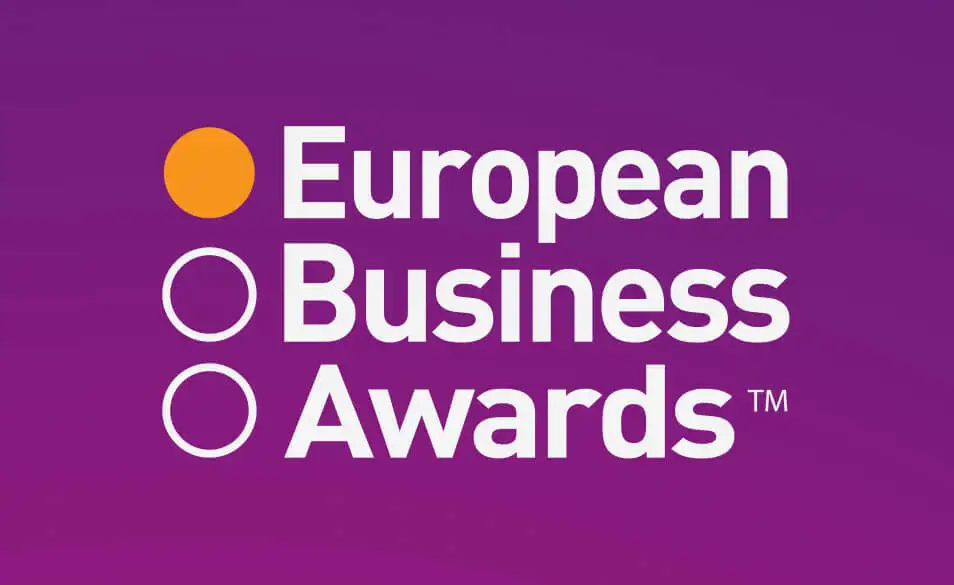 Vega IT was honoured at the exclusive event, on Thursday, December 1st in Zagreb, Croatia, for The European Business Awards sponsored by RSM, as part of a series of events to celebrate Europe's best business.
Vega IT was chosen by a panel of independent judges, including senior businesses and academic leaders, to be a 'National Champion' in the 2016/17 European Business Awards and is representing Serbia in the next stage of the competition.
At the event, our co-founders Saša and Vladan had the chance to speak to other leaders and learn more about businesses in their field and hear some interesting stories from guest speakers.
Vega IT co-founders, Sasa Popovic and Vladan Ostojic
Adrian Tripp, CEO of the European Business Awards, the continent's largest cross sector business competition, said: "These events not only celebrate the success of our dynamic National Champions in the competition but also the key role they play in both their country's and Europe's strong business community."
The next stage of the competition showcases the videos made by the National Champions, telling their unique story and explaining their business success. The videos will be posted on the European Business Awards website www.businessawardseurope.com on January 9th.
Separately in February, the judges will choose the top ten National Champions in each of the competition's 11 categories, and the overall category winners will be announced at the Gala Final in spring 2017.
Lead sponsor RSM is the sixth largest network of independent audit, tax and consulting firms worldwide and it has supported the European Business Awards since its inception. The competition was created to support the development of a stronger and more successful business community throughout Europe.
This year the European Business Awards engaged with over 33,000 companies from 34 countries this year.
Stay tuned for more news and our new video.