Business Insights
Innovations in EV charging: Tackling range anxiety and enhancing user experience with smart charging station management and payment solutions
Milan Deket
Date 01-Aug-2023
6 minutes to read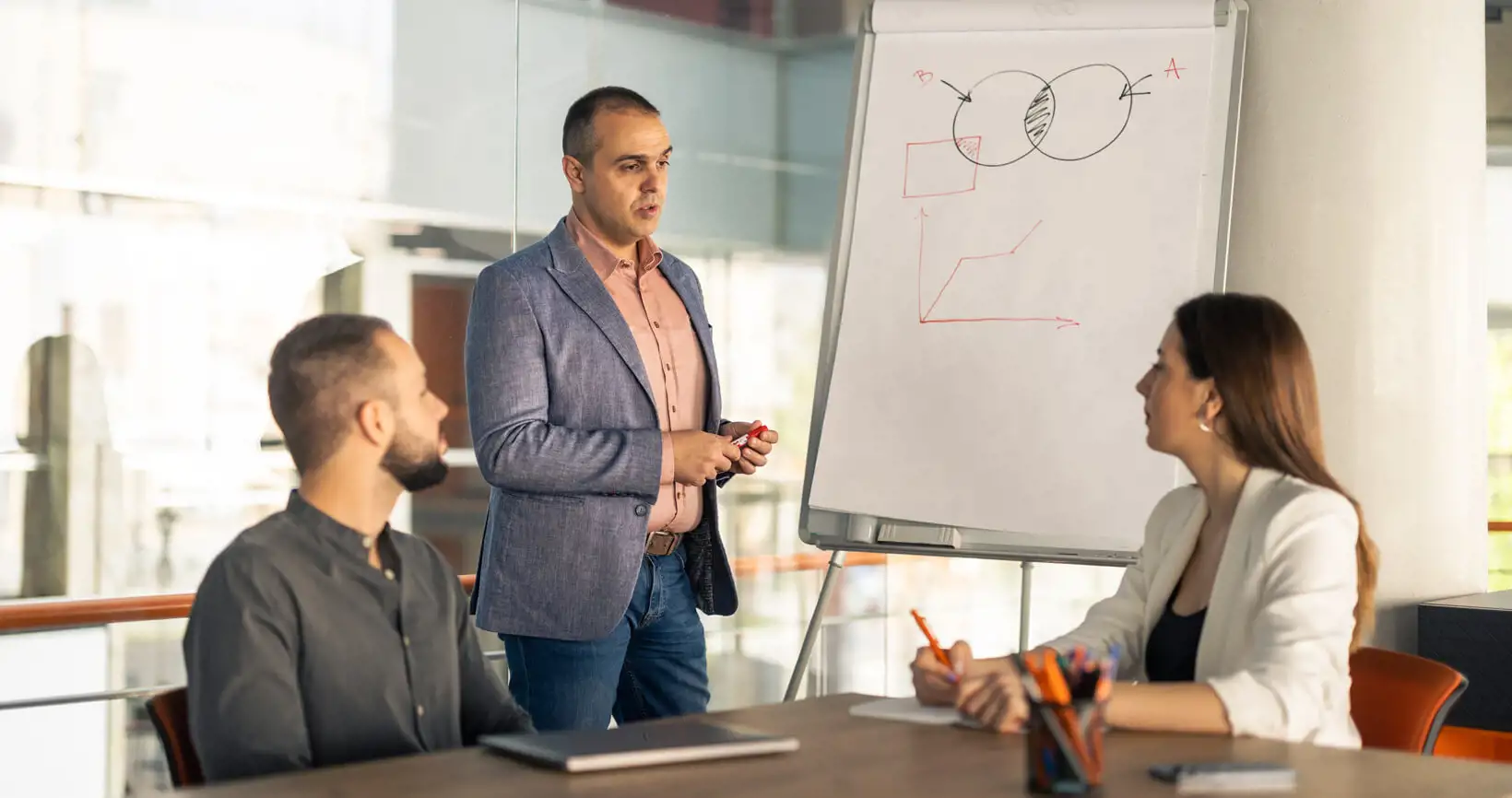 In the first blog of our series, we wrote about the rapid growth of the EV market and the problems faced by manufacturers and consumers. We will dive deeper into the future of EVs, focusing on innovations in charging station management and payment processing, and the vital role that software development companies like Vega IT can help in shaping the industry's trajectory.
Range anxiety and charging station management
One of the biggest worries for the consumer is the range of EV vehicles. Range anxiety is the most common barrier when buying an EV and when we add problems with the charging stations then we can see why EVs are still not mainstream. We are going there, but there is still much work to do in many different fields. To address the range manufacturers are working on developing more efficient batteries and vehicles, and increasing the charging infrastructure.
One of the biggest worries for the consumer is the range of EV vehicles. Range anxiety is the most common barrier when buying an EV and when we add problems with the charging stations then we can see why EVs are still not mainstream. We are going there, but there is still much work to do in many different fields.
Long waiting times at charging stations
Frustration for drivers can happen due to long waiting times at the charging stations during peak hours or at popular locations. This problem can be overcome by optimizing the distribution of the charging stations, implementing smart queueing systems, and enabling reservations of the stations in advance. Faster chargers are always a good option however not all vehicles support the fastest and most efficient charging. We will talk more about the distribution of the charging stations in the next blog post, and for now, focus on smart queueing systems and reservations. 
Smart queueing systems can have a feature like real-time monitoring that can notify users about station waiting times and real-time availability via mobile apps and/or Apple car/Android auto, or in-car infotainment systems.
Reservation systems can be used to reserve charging slots in advance, ensuring a more predictable and convenient experience. Drivers can book a charging slot through a mobile app or web platform, reducing the uncertainty of finding an available station upon arrival.
Inefficient charging
We can split this subject into four smaller ones:
Charging at the wrong time when the electricity grid is at its peak can lead to slower charging times. Smart charging solutions can be built to optimize charging schedules based on real-time grid conditions, encouraging off-peak charging by offering lower rates. This can help balance the load of the grid and improve efficiency and user experience.
Charging stations can be too far so the drivers have to spend a lot of time and energy to get to them. This can lead to low efficiency of battery/energy usage and can be prevented by better route planning. Not all maps show all charging locations so to find all nearby charging stations drivers would need to use multiple mobile applications in combination with integrated infotainment maps. We need to find a way to support different manufacturers of charging stations in one map so the software can give us the most optimized route to the driver's destination with the least energy and time spent.
Not all EV cables and adapters are compatible with all EV charging stations. We are talking about "level 2" and "level 3". Software and hardware development companies must collaborate to develop universal charging systems and standardized connectors. This collaboration can also lead to more user-friendly applications that help drivers identify compatible charging stations. Also, charging station manufacturers must work together and support charging different vehicles.
Charging a battery in bad weather conditions, too hot or too cold, can lead to inefficient charging like slower charging speeds and decreased efficiency. The same app that can help drivers better plan their route, reserve a station or suggest an off-peak charging can include weather conditions as a variable and suggest charging at better weather conditions to use the full potential of chargers and batteries.
Maintenance
Charging stations require regular maintenance to ensure that they are functioning properly. According to a recent study (mentioned in the EV intro blog), EV drivers found 25% of public charges to be unusable due to broken charging stations. The study returned to 10% of those malfunctioning chargers eight days later to find no improvements in functionality. With EV drivers unable to rely on chargers, their experience becomes fraught with anxiety.
Hardware wear and tear is a common problem due to vandalism, extreme weather conditions, and regular usage. By adding a couple of sensors and real-time monitoring manufacturers can be notified immediately if anything goes wrong or something breaks.
To keep optimizing charging stations software and firmware updates are a must. Keeping these systems up-to-date is essential for maintaining compatibility, charging efficiency, cyber security, and user experience. Charging station operators must comply with local and national regulations and standards related to electrical safety, accessibility, and environmental impact. Regular maintenance and software/firmware updates can help ensure compliance and prevent potential fines or penalties.
Remote monitoring can help identify potential issues before they become critical and this is essential for low downtime and overall availability. Implementing this can help operators detect and address problems, and reduce the need for on-site maintenance.
Streamlining Payment Processing for EV Charging Stations
Payment processing is part of the EV charging flow, and it is crucial for manufacturers. This step in the process must be as seamless as possible since it directly affects the convenience and accessibility of the charging process. Streamlining this process can increase user experience and encourage more people to adopt the EV culture.
A couple of challenges in payment processing are a lack of standardization and security concerns. The charging station market has various operators and payment systems, which can lead to confusion and inconvenience for EV drivers as they need to sign up for multiple accounts or carry different payment cards. If drivers could have one mobile app that could support all stations users will get the same process when paying for the charging. Incorporating mobile payment and/or contactless payment via NFC or QR codes can make the process easier and faster. 
Of course, stations must support pay-by-card on the site since not all drivers like paying through the mobile app and connecting their credit card to the app. The on-site pay-by-card system exposes new concerns like security breaches. Ensuring secure payment is essential to protect customer data and prevent fraudulent transactions. This requires robust encryption and authentication mechanisms, as well as following industry standards. Up-to-date software and firmware mentioned earlier can help keep following these standards and increase security.
Final thoughts
As the EV market continues to grow and expand, addressing challenges related to charging station management and payment processing becomes increasingly crucial to ensure the success of the electric vehicle revolution. By leveraging innovative technologies, smart charging solutions, and seamless payment systems, software development companies like Vega IT play a vital role in shaping the industry's trajectory and creating a more sustainable transportation future.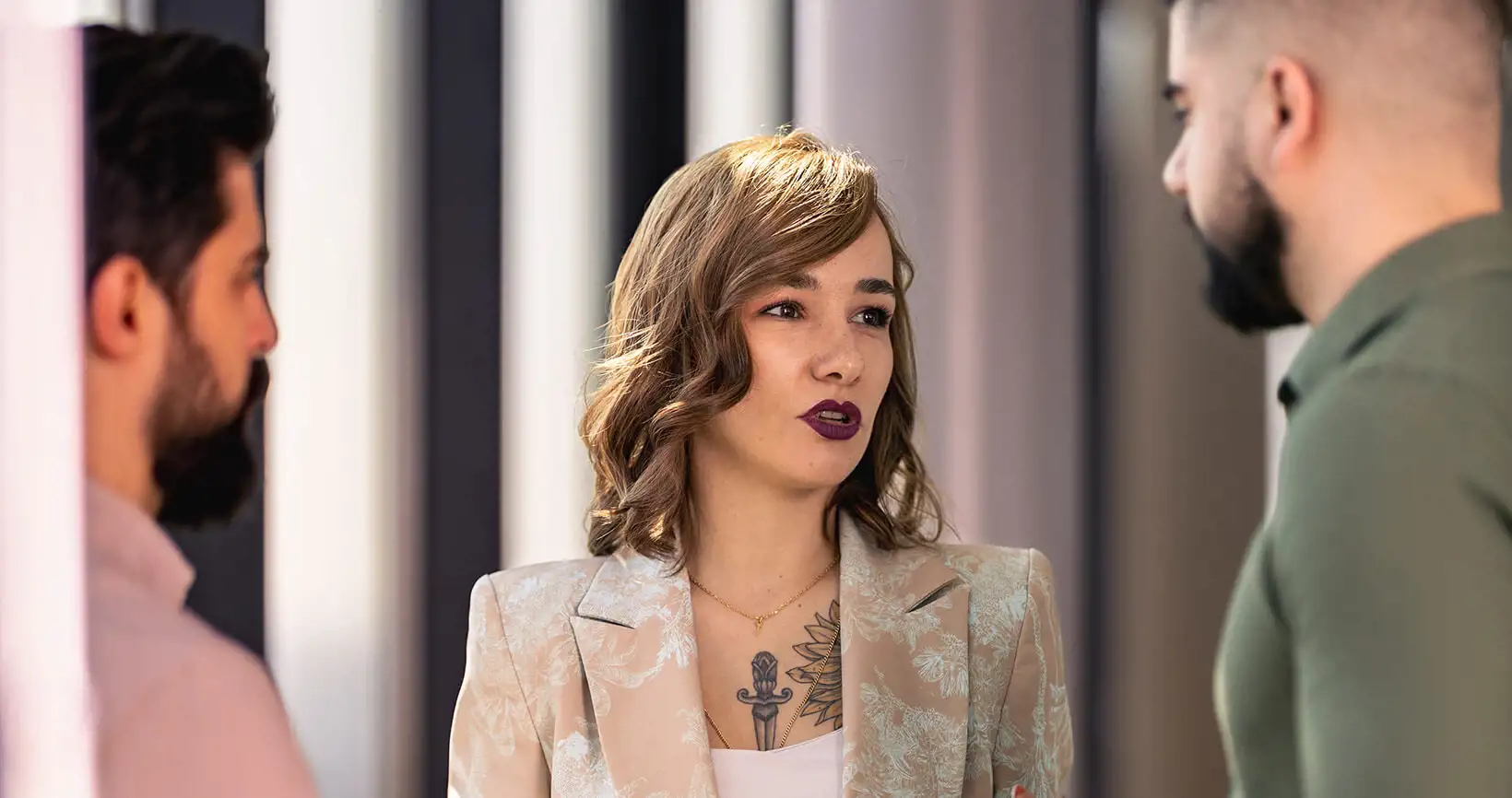 What is the future of EVs?
The EV industry is developing quickly, but there is room for process improvement. Such improvement will save time and money for the customers while at the same time speeding and optimizing production, and cutting costs for the manufacturers.
Read more
As we move forward, the collaboration between manufacturers, charging station operators, and software developers will be key to overcoming barriers and driving the widespread adoption of electric vehicles, ultimately benefiting our environment and ushering in a new era of clean, sustainable transportation.