Business Insights
How InsurTechs can deliver the next big thing for insurers?
Nebo Djurdjevic
Categories: Business Insights
Date 09-May-2023
4 minutes to read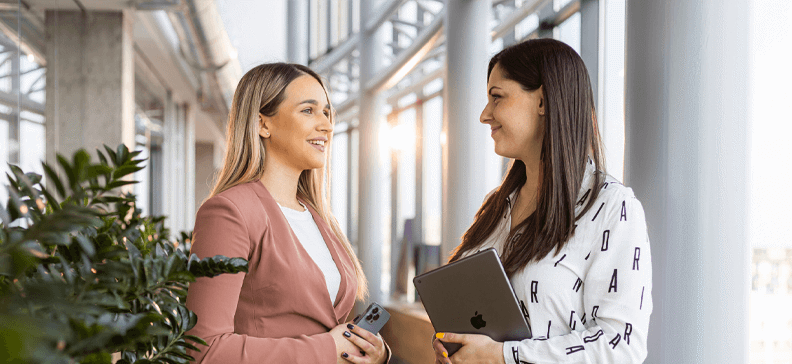 Recent macroeconomic and geopolitical uncertainty has resulted in a seismic shift in the insurance technology marketplace. Investors have abandoned their previous "growth at all costs" philosophy. Instead, they are seeking to invest in those solutions with a sustainable business model advantage. As a result, valuations of most publicly traded InsurTechs have plummeted. By the same token, rising interest rates and bear markets traditionally benefit traditional insurers – and this crisis is no exception.
Effectively, tables have turned in the InsurTech market. Insurers are now looking to invest capital in sustainable, long-term game-changing technology. Consequently, many InsurTech organizations will suffer. On the other hand, traditional insurers now have cash to invest in the right solution. That opens new opportunities for InsurTechs to meet their demands and capitalize on their investments.
Together with my colleagues at Vega IT, I've assembled a list of potential InsurTech solutions that could be the next big thing in the insurance space.
Reducing insurers' people costs with AI
Artificial intelligence has made strides in recent years, and it is now evident that it is capable of replacing the need for 'human touch' in many traditional processes – the insurance industry being no exception.
The traditional claim processing process is human resource-intensive, which in turn carries significant costs. The right solution will leverage AI to digitize the customer experience, while delivering better quality and improved turnaround cycle KPIs.
Delivering insights with predictive data analytics
Today's data analytics tools are capable of delivering insights at the click of a mouse. In the past, a human would play with the data for hours – if not days – to deliver a single such insight.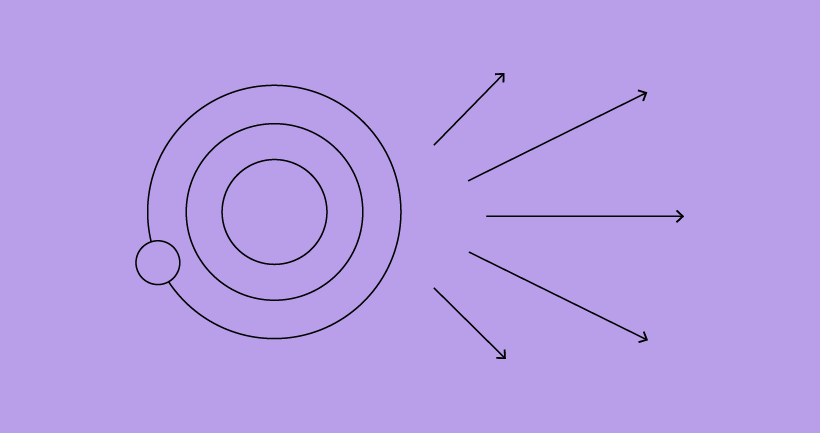 The right solution in this space will deliver deep insights into customer needs, revenue streams and profitability, triggering informed, strategic and data-driven decisions for the traditional insurer.
Remove silos through the use of cloud technology
Any large organization operates in silos to a greater or lesser degree. But with the rise of the cloud technology, it is now possible to share vast amounts of data with the entire organization.
Those InsurTechs who find the way to distribute the right information, at the right time, to the right stakeholder within the behemoth ecosystem of a large insurer will certainly be game-changers.
Enhancing the insurers' IoT game
The number of connected devices in the world is now measured in billions. Many of them – including home appliances and car gadgets – have direct implications on how we're insured.
InsurTechs who devise innovative ways to leverage the connected device data to right-size the cost, productization, and service delivery of traditional insurers will certainly represent money well spent for traditional insurers.
Proactive defense of insurers' data through blockchain
Blockchain offers a way to distribute sensitive data in a secure manner. Detailed data about their customers is the foundation of any insurer's business. And any business that relies on handling sensitive data will live or die by how securely they retain this data. In addition to security, insurers can use blockchain technology to enable smart contracts – thereby also automating the claims, authentication and contract enforcement processes. This results not only in risk-management cost reduction, but meaningful savings through automation.
We can help you capitalize on insurance technology opportunities
Whether you are a traditional insurer or an InsurTech provider looking to adapt to the new market conditions, Vega IT is here to help. We bring extensive experience working with startups and established organizations, alike. From building the strategy to project execution, we can add value to every step of your development process.