Business Insights
Case study: Swiss Industrial Multinational
Boban Miksin
Categories: Business Insights
Date 14-Oct-2022
3 minutes to read
A cybersecurity breakthrough: working towards new levels of security with Swiss Automation company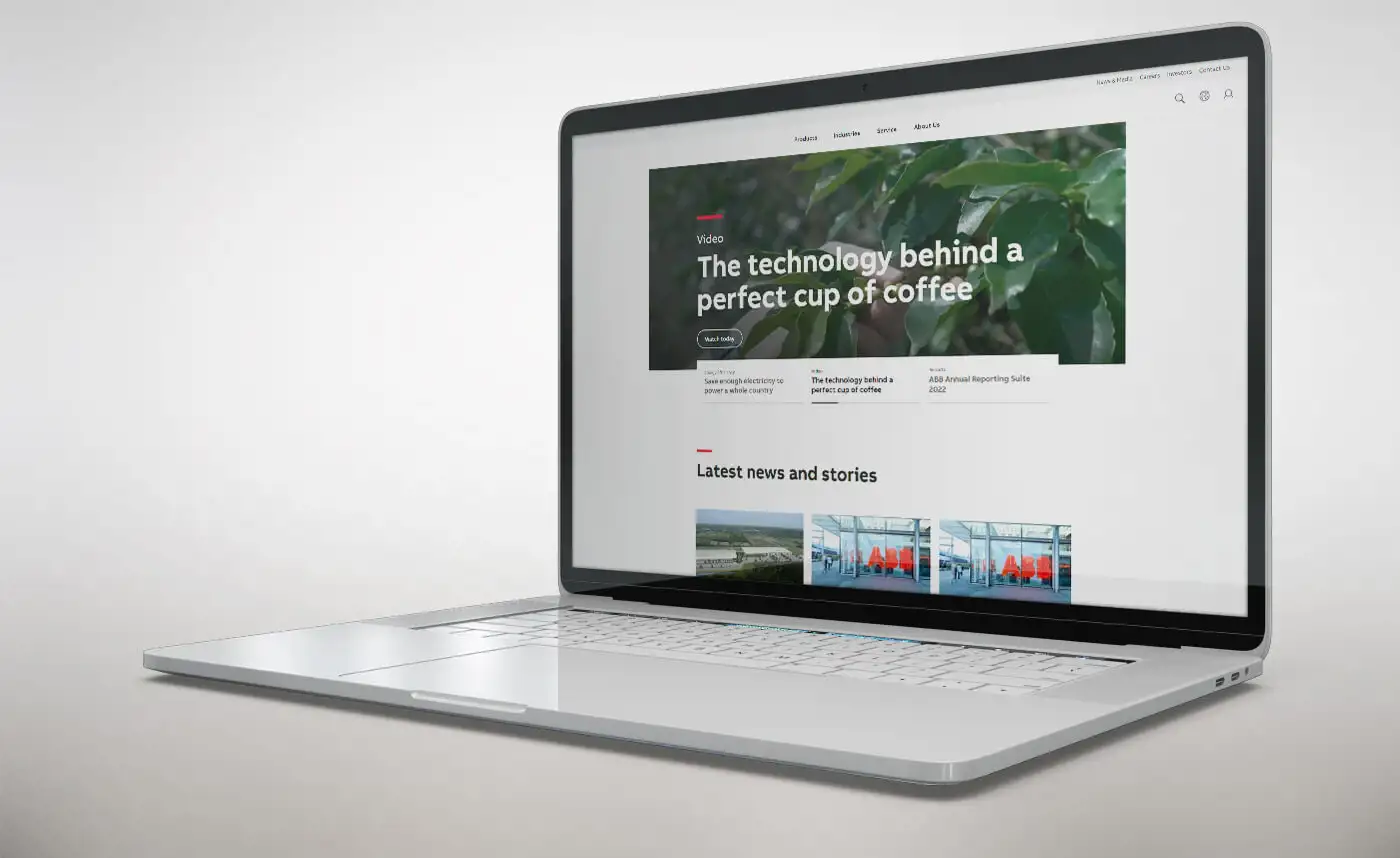 Our customer is a technology leader in the energy industry, enabling a more sustainable and resource-efficient future. They provide flow computers and specialized technology with business-critical functions for the oil and gas industry.
The challenge: setting new security standards
Cybersecurity isn't just important; it's imperative. Although they had been a go-to solution in the industry for 15 years, in order to stay in the lead for the next 15 they needed to optimize their products for the future. Our ongoing goal is to help our client achieve the highest security standard – IEC62443 part 4.1-2 Security Level 3 certification – and become the first product to do so; all while maintaining compatibility with existing technology.
The team: A small, focussed team
We integrated a small, agile group of experts into the Eindhoven team: 3 embedded engineers, 2 software engineers, 1 product owner. Bringing knowledge of cryptography, cybersecurity, and secure data processing principles, our expert team is proving to be a valuable asset.
A solid foundation
Although this project is still ongoing, we've been successfully working with the Eindhoven team to build strong foundations. We're confident this will help us achieve our goal: Our client becoming the first in the world to achieve a IEC62443 part 4.1-2 Security Level 3 certification.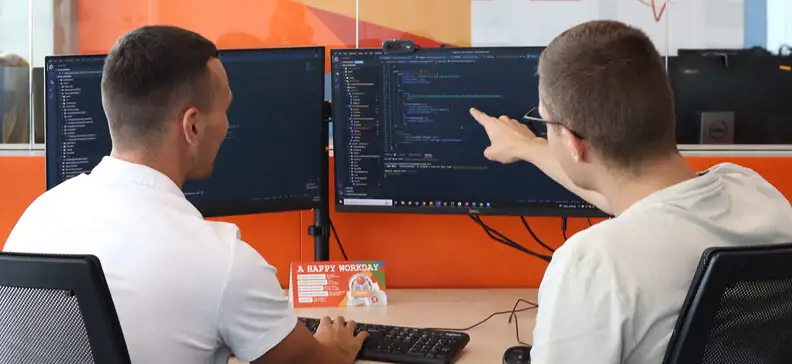 Embedded software solutions we can help you with
Embedded software applications are the fuel of the functionality of your systems. So, let's build the world you imagine, together. We've worked on projects across Europe and many of our clients have been working with us for years. It means we've built up a huge amount of expertise across tightly regulated sectors such as fintech, healthtech, pharmatech, IoT, measurement and analytics, and SCADA systems.
Let's go
How we are achieving our goals:
Accurate analysis and rigorous reviewing
We began by analyzing and reviewing the software and the domain it operates in. This gave us the confidence we need to ensure future software changes will not affect the product's stability – nor the client's reputation.
Extensive experience
Our team's knowledge and experience is extensive, covering multiple key areas: domains, payments systems, cryptography, cyber security, and secure data. With our comprehensive knowledge, combined with proven domain expertise and reliable software, we're certain we'll achieve our goal.
Under the bonnet: the technologies we used
Embedded software development: C++
IDE for application development: C++, C#, VB.Net, Visual Basic
Web application: HTML, CSS, Javascript/TypeScript, React
eXLent: Node.js (TypeScript), C++