Business Insights
Case Study: Bank of Cyprus - New National Website
Author: Tijana Popov
Categories: Case Studies, Business Insights
Date 12-Apr-2018
6 minutes to read
Better banking online: rebuilding the Bank of Cyprus website for the digital age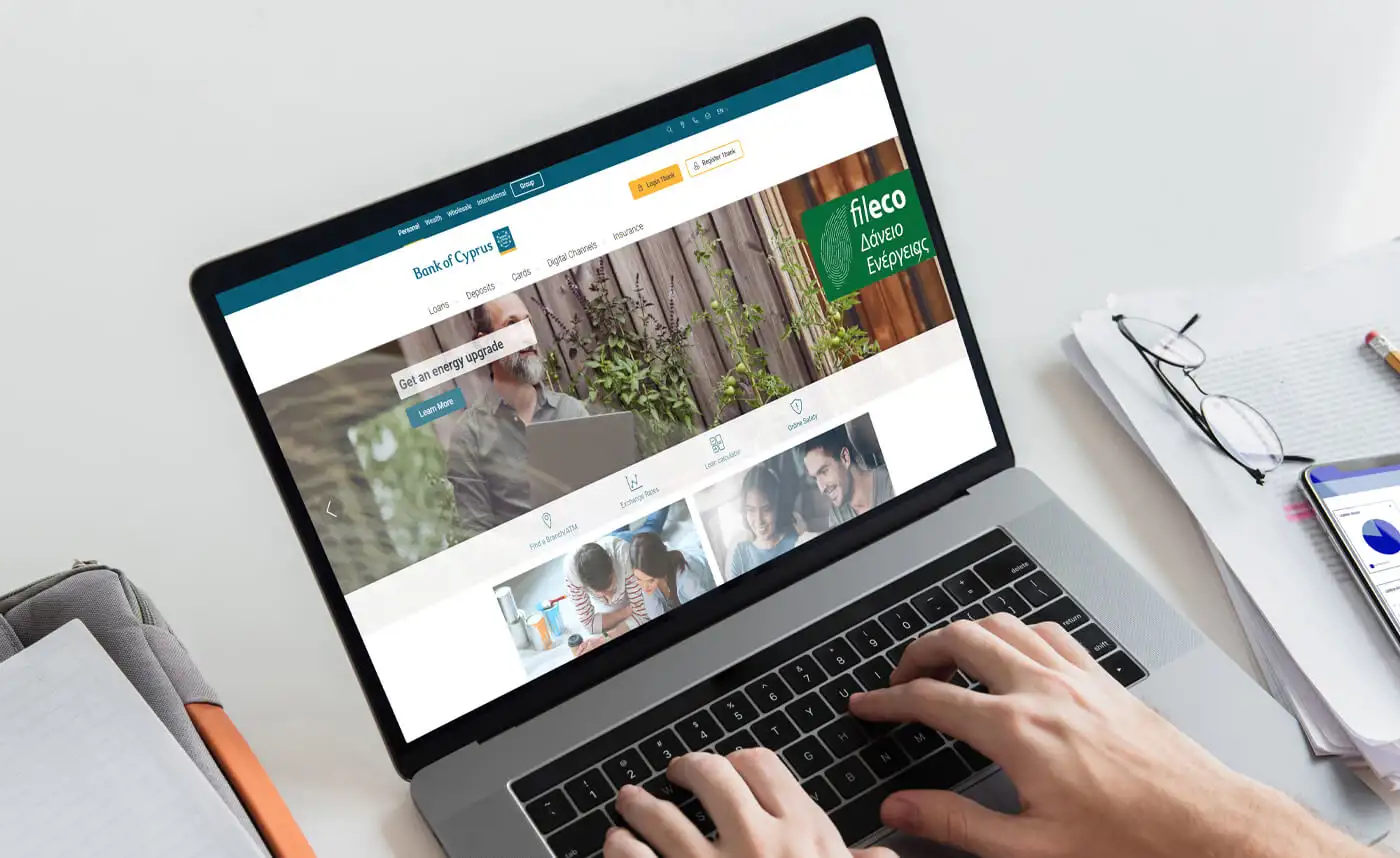 Bank of Cyprus is the leading bank in Cyprus with over 775,000 clients. We helped the bank build a more intuitive website, improving customer satisfaction, driving more registrations and helping to consolidate the bank's position in the Cypriot market.
The challenge: fix the user experience
The Bank of Cyprus website needed a refresh to help users easily find the information, products and services they need. Our team set out to improve the whole user experience – from developing new page designs to supporting multiple languages – while providing an accessible content management system with a stable and easily maintained tech solution. And we had to achieve all this while working with the bank's legacy systems.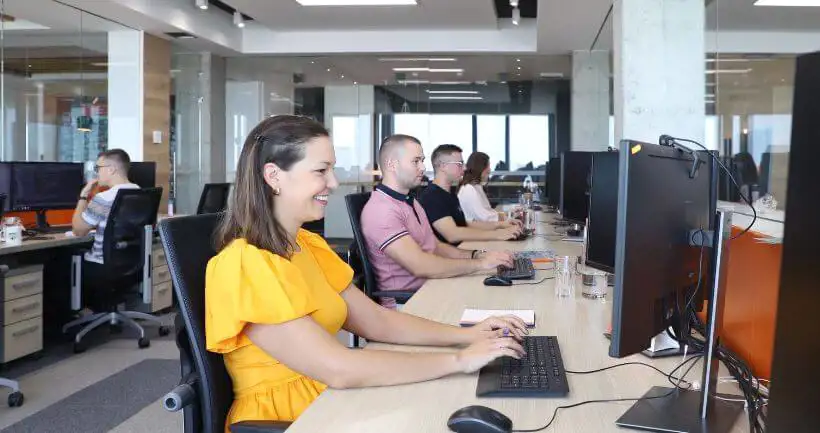 Push boundaries with a technical partner who can turn your creative vision into reality.
We're here to find fast, elegant Fintech software solutions to your trickiest problems. With 15 years of experience in the Fintech industry, we have learned to speak the industry's language. Give your business the strength, skills and firepower it needs to succeed. You bring the vision. We bring the expertise.
Let's go
The team: content design and management experts
We deployed a team with more than a decade of experience building content management solutions in different domains. And we made sure a security specialist was part of the project from the start, to make sure everything we built would pass compliance.
Winning more clients
Our work helped Bank of Cyprus convert more users into registered customers, as well as helping existing customers find the information they need, faster.
Supporting multiple languages
Adding a multi-language feature allowed the bank to offer content in English, Greek, Russian and Chinese – making it easier for different audiences to engage with the bank.
More stable and robust tech
Some of the bank's legacy technology was causing issues with stability and reliability, so we rebuilt it with new software that allows more flexible feature development, faster performance, and greater control over the whole site.
The tech:
Client-side:
Server-side:
Optimizely
.NET Framework
C# programming language 
A more intuitive web experience
New UI and UX made browsing on the Bank of Cyprus website more intuitive. This led to better financial results, more satisfaction in existing clients and recorded growth in the registering of new ones.