Mission
We bring the brains and passion that drive digital-led progress.
Vision
We co-create the world's best digital products with the world's most innovative businesses.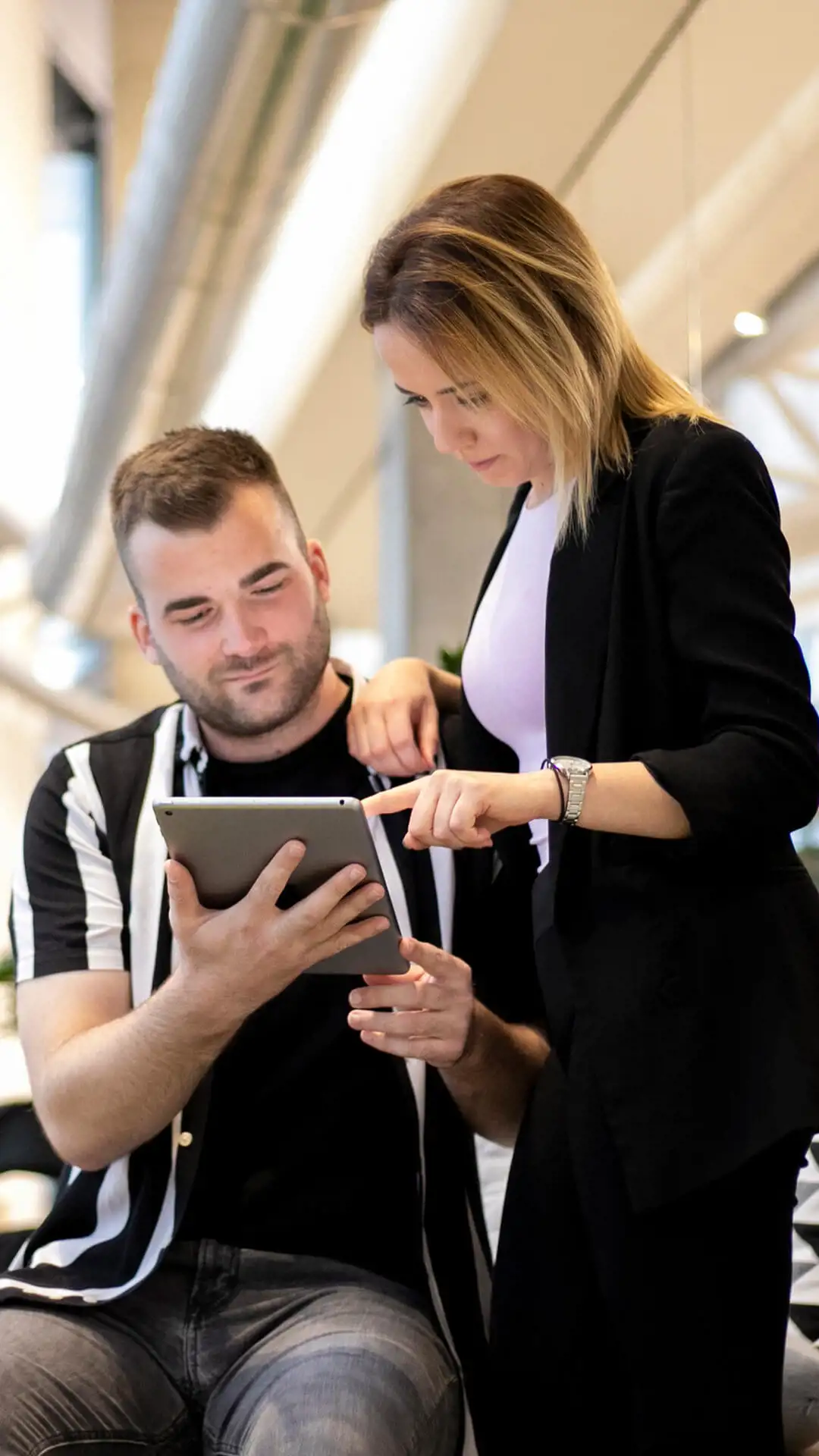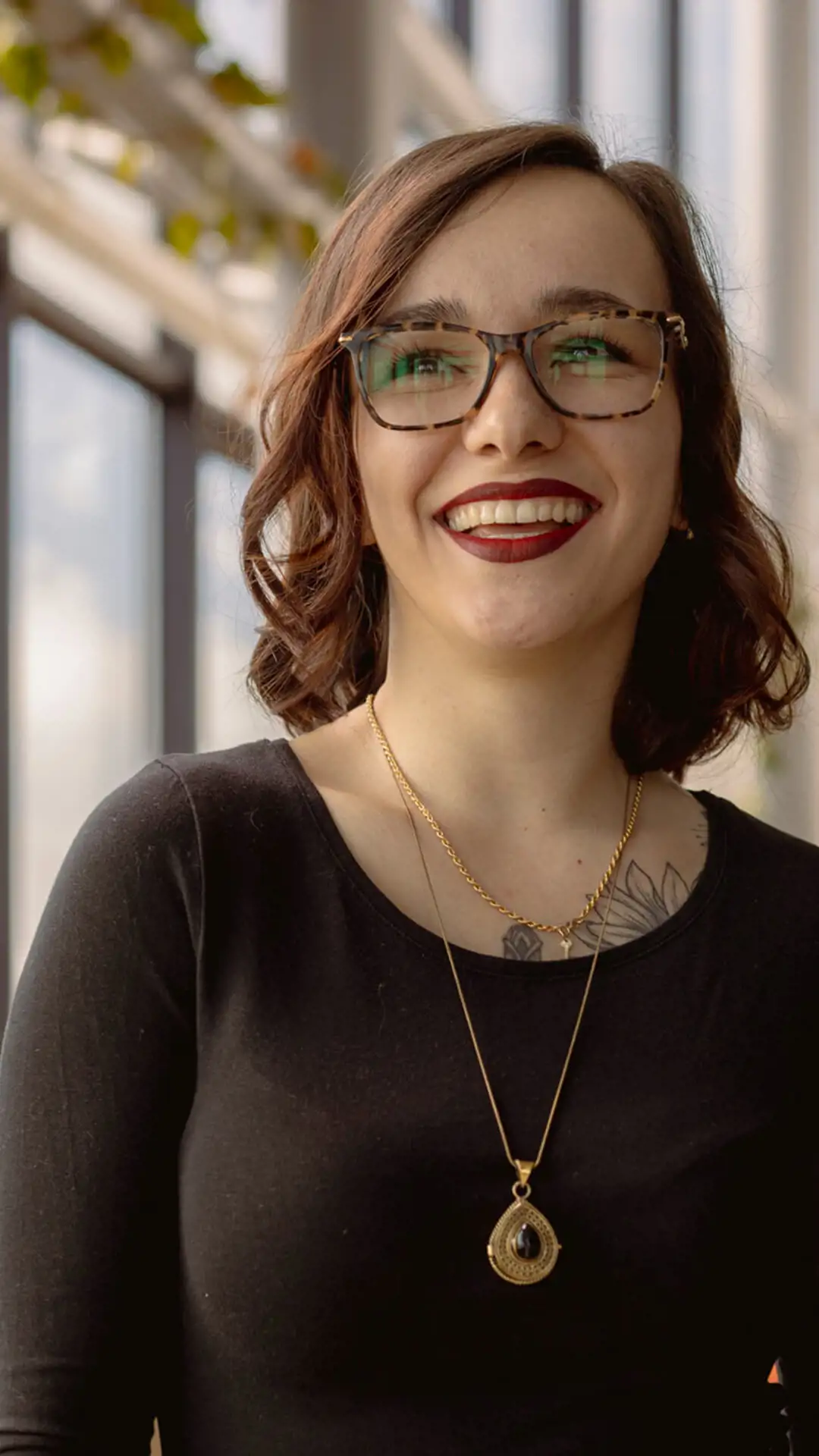 Quality
"Always measure the quality of your service through customer satisfaction." We strive for the quality of our services, products, people, interpersonal relations and working conditions.
Team Work
"Together everyone achieves more."
Fulfillment
"If you do what you love, you'll never work a day in your life."
Responsibility
With great power comes great responsibility. We don't make excuses, we take responsibility.
Trust
Trust is belief and confidence in the integrity, reliability and fairness of a person or organization.... an essential human value that quantifies and defines our interdependence in relationships with others.
Testimonials
We don't believe in online testimonials – nobody while reading those believes them to be real. We, however, believe in a personal approach. We want you to feel free to ask us to provide you with our clients list. To whom you can give a call, and speak to personally.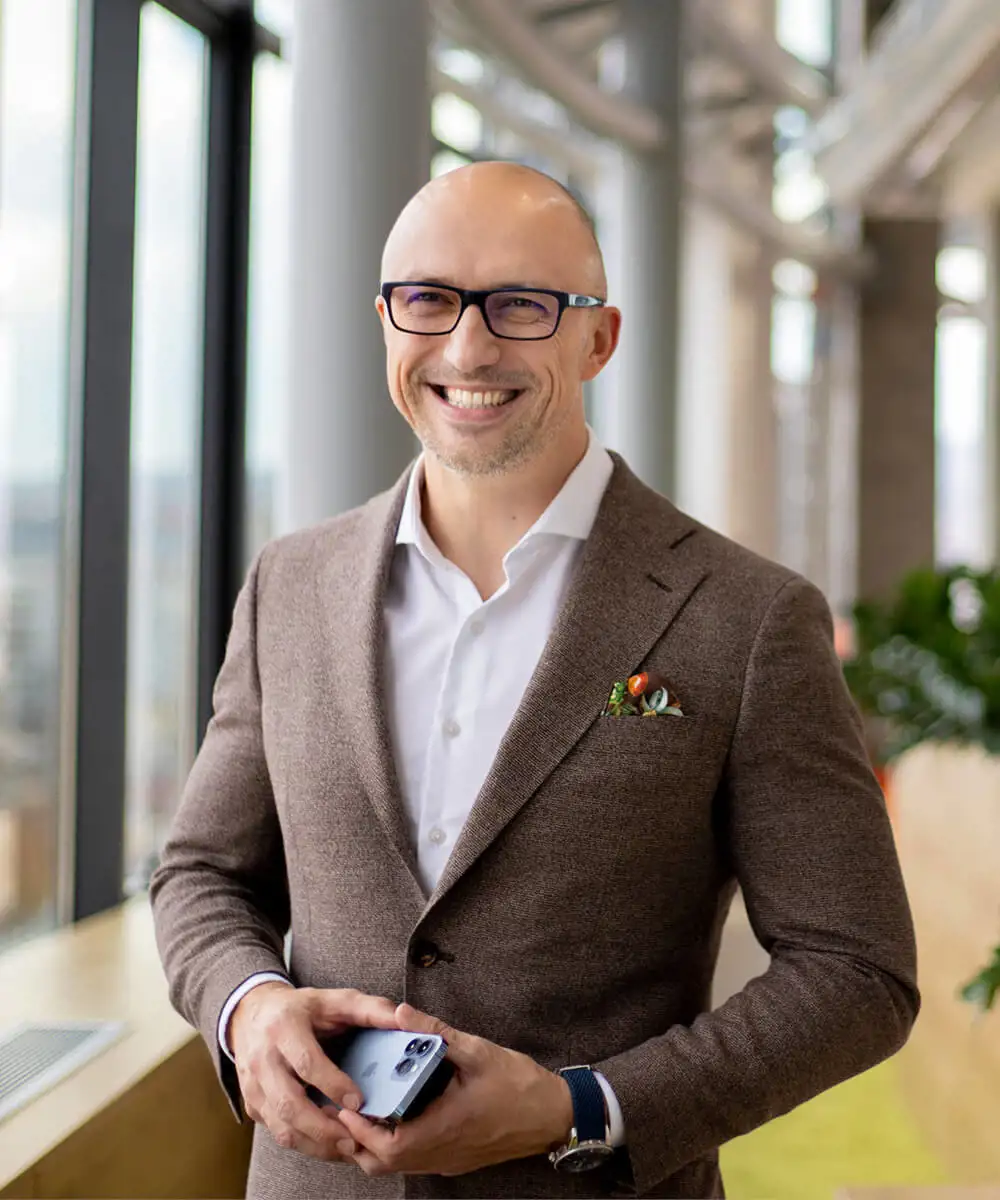 Sasa co-founded Vega IT 15 years ago with his former university roommate Vladan. Their dream of founding an IT company has grown into the premier software company with more than 750 engineers in Serbia. If you prefer to send an email, feel free to reach out at hello.sasa@vegaitglobal.com.
Sasa Popovic
Co-Founder & CEO
I will tell you more about previous experiences and other topics at our company. If you want to meet us, I invite you to visit Vega IT offices in Novi Sad!