Business Insights
Case Study: SMS PLC
Tijana Popov
Categories: Umbraco, EPiServer
Date 18-Jul-2018
5 minutes to read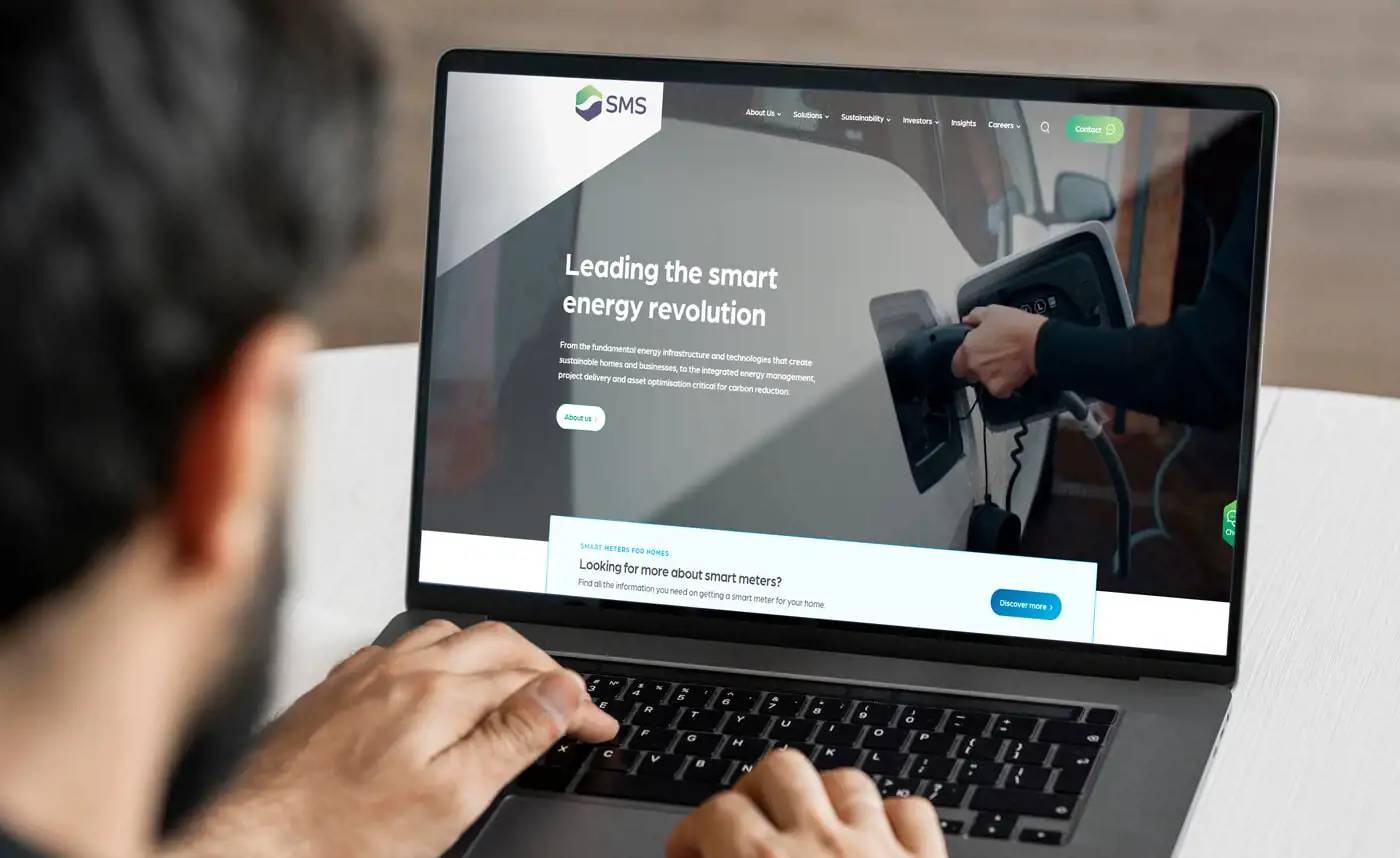 Platform:
As the first and the only certified Umbraco CMS Partner in Eastern Europe, we are successfully building and maintaining Umbraco powered websites on the .NET platform for numerous companies.
Umbraco CMS has more than 440,000 active installs, making it one of the most deployed content management systems in the Microsoft stack. High level of flexibility that Umbraco offers to the developers makes it a great choice for both low and high complexity projects. The vast array of available extensions established Umbraco as a smart and cost-efficient CMS solution for many complex enterprise-sized websites.
Client's editors with little or no technical knowledge can make content changes in Umbraco's intuitive user interface.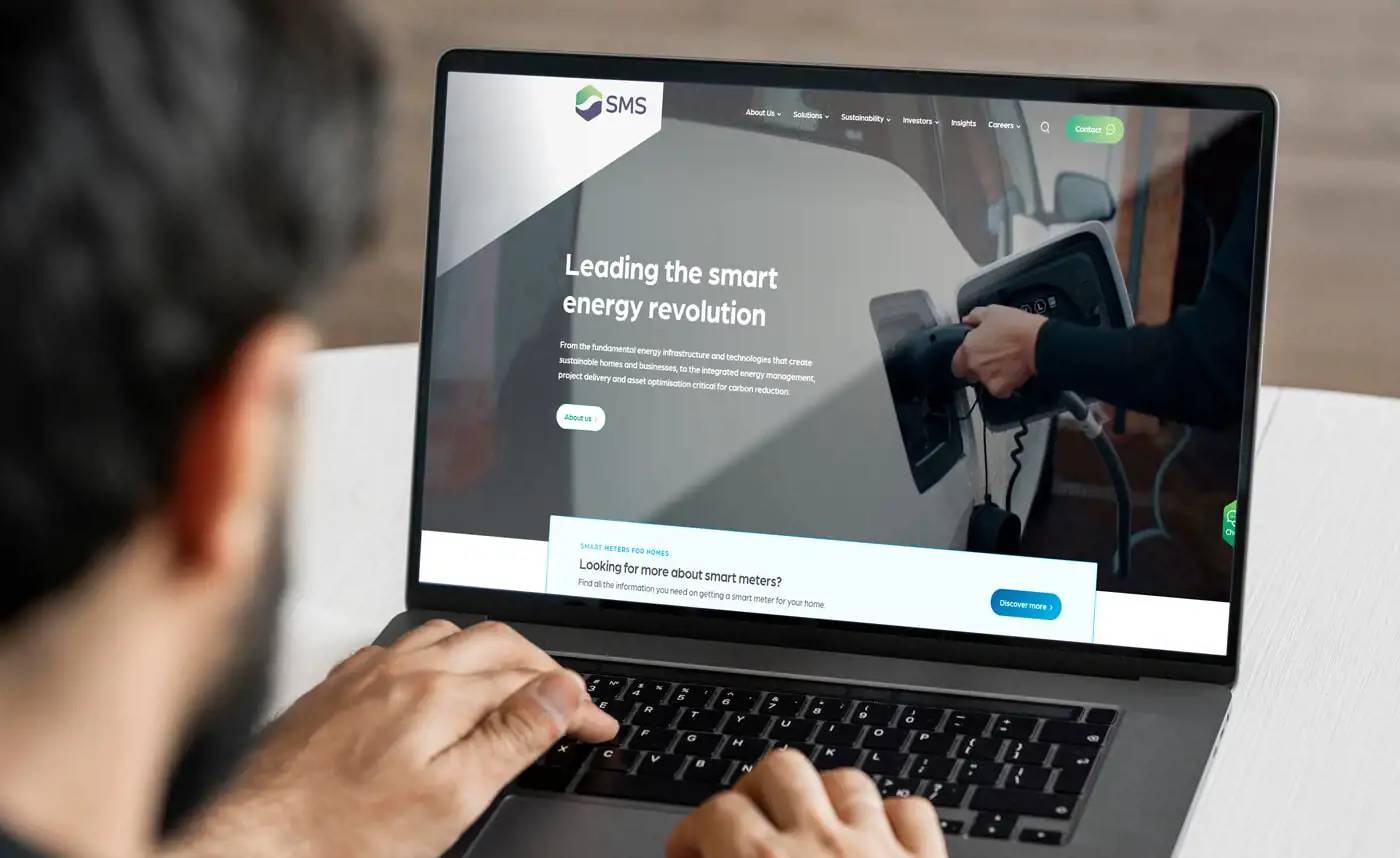 In order to have an intuitive website, our client SMS plc decided to rebuild their old and outdated website.
Our award-winning client has been managing over a million metering assets and has remained in the heart of the UK energy market for more than 21 years. The wide range of services that SMS PLC provides to their clients makes them a unique service provider in the UK's competitive energy industry. Thus, they recognized the necessity to rebuild their website to attract both new clients and investors.
Goals:
In order to have an intuitive website, the client decided to rebuild their old and outdated website. Provided UI design was clean, contemporary and well-thought. Our responsibility was to implement all the technical aspects of the website.
Operating in a face-paced energy industry means that the client needs to update the website frequently to stay relevant and competitive in the market. Thus, we had to ensure that the uploaded content that will target two different demographics of the website visitors is easily managed.
Solution:
Our client needed a website with the commercial (customer) and corporate segments, so we needed to develop a unique solution using the Umbraco content management system.
Both of these segments have their own visual identity and are easily accessible from any page on the website, making it intuitive and simple to use. By customizing Umbraco templates we solved the client's problem of implementing customer updates and corporate changes to their website.
Technologies:
The client-side used the following technology: HTML5, CSS, JavaScript, while the server-side used Umbraco CMS v7, the .NET Framework, and C# programming language.
The team:
Our team consisted of a back-end developer, a front-end developer, and a project manager.
Result:
This website launch was successful and on time. Our client was satisfied with our efficiency and decided to continue the collaboration with Vega IT on implementing new features to the website.
With a new digital identity, the client saw noticeable growth in registering new clients and recorded a higher customer retention on the website. Improving the Corporate segment on the new website led to reaching more investors and increasing the client's annual profit.
For more information about this or any other project, feel free to contact us.