Business Insights
Case Study: SeaChange
Sasa Popovic
Categories: Business Insights
Date 17-Oct-2017
3 minutes to read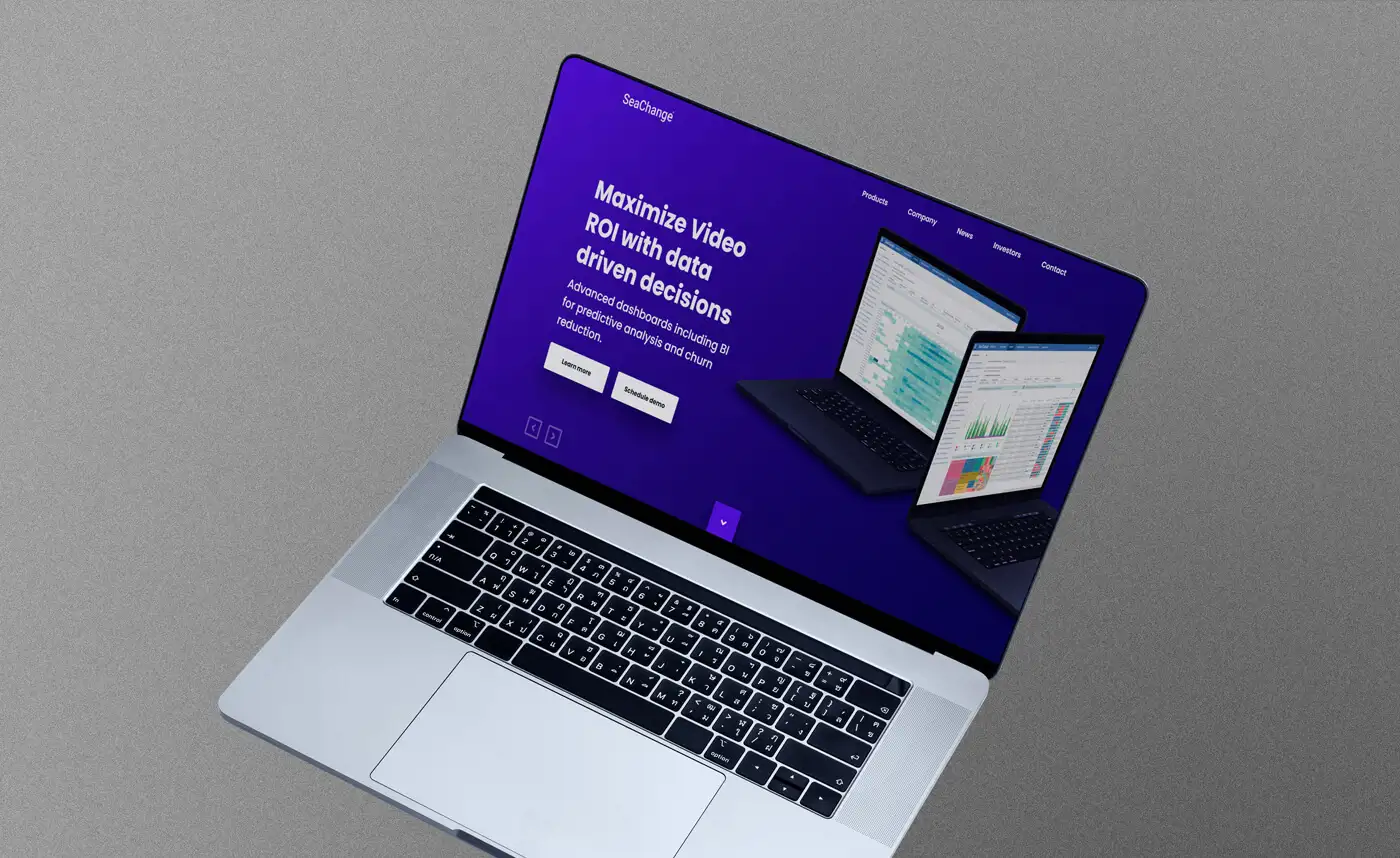 The client came with their existing, legacy system and the idea of making it scalable and extensible to more users. Moreover, they wanted to create an application that will allow easy access to the services across different devices and operating systems. The first demo contributed to an increase of share price. Below we offer you an insight into the challenges our client was facing and the solutions we came up with.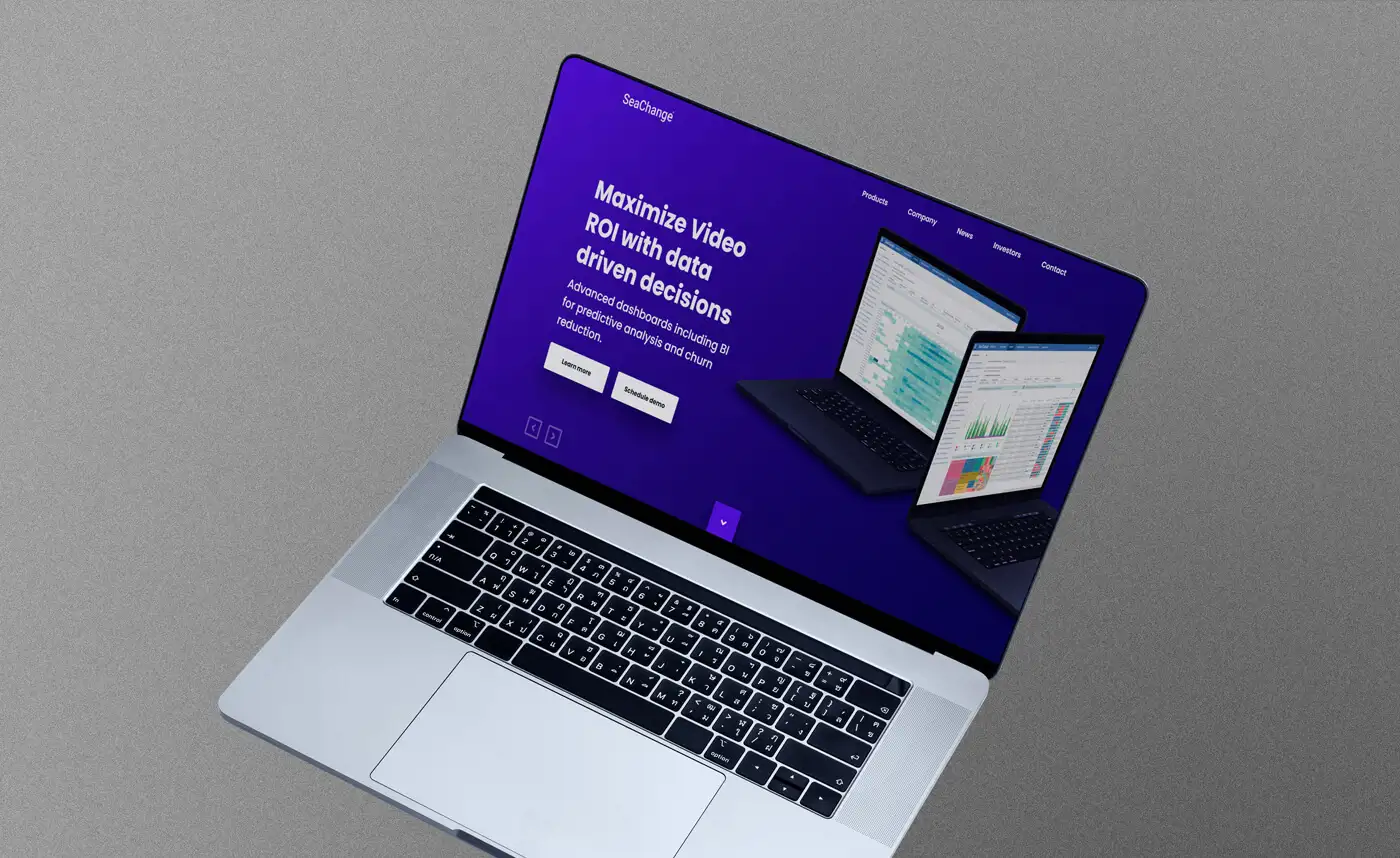 About the client:
SeaChange® International, a leading global innovator in multi-screen video software and services, partners with service providers Worldwide to enable captivating television services for tens of millions of subscribers.
Now in its third decade, SeaChange consistently comes to market first with value-added solutions and services that differentiate and drive revenue.
Technologies:
The client-side used the following technologies: Apple iOS, Android, Roku, Web Frameworks (ExtJS, AngularJS and JavaScript), while the server-side used: Node.js 
Goals:  
The primary goal was to build modern client-side applications allowing access to the services of SeaChange across different devices and operating systems. Along with that, we needed to improve the existing/legacy system so it would support a growing user base while also adding new features. This was to be achieved by making the system scalable and extensible.  
The team:
Our team consisted of 6 mobile developers and 5 NodeJS developers. Part of the team were also UX and UI designers and a project manager.
Solutions: 
Our team has built a range of client-side applications and websites, from scratch. Also, we designed a scalable and extensible middleware as a wrapper around the legacy system. This solution was built using NodeJS and was designed in such a way to allow enrichment of content and functionalities at the middleware level, without any need for updates on the legacy system (which was not easy to maintain).
Results:  
The increase of share price after the first demo in Las Vegas.  
For more information about this or any other project, please feel free to contact us.